Any kinds of technology service can be provided by the experienced team of Pentanik IT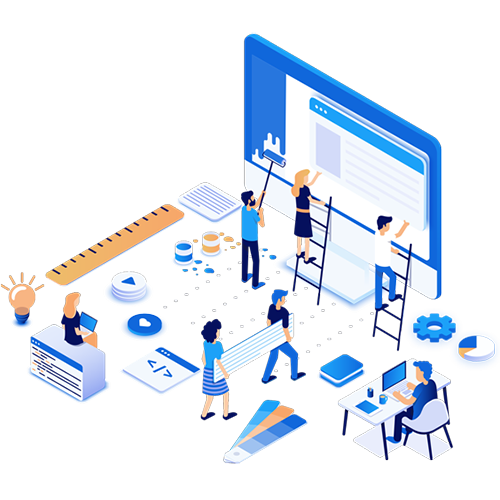 Web Design
We offer professional web design services at affordable rates to help your business attract more visitors and keep them on your site!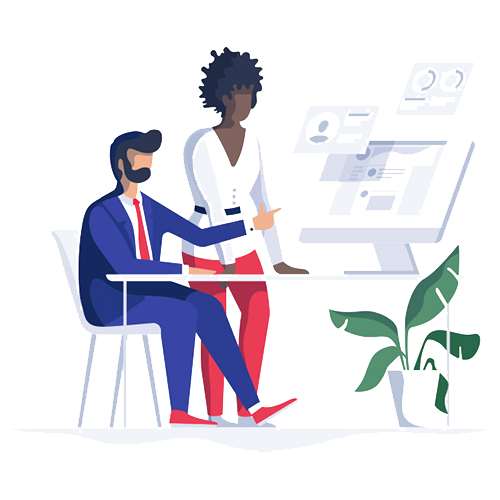 Web Development
Our excellent experiences help to provide world-class quality with eye-catching website design and development.
WordPress Design
With our focus on WordPress development, you can assured that our team is well-versed in the best practices and newest features.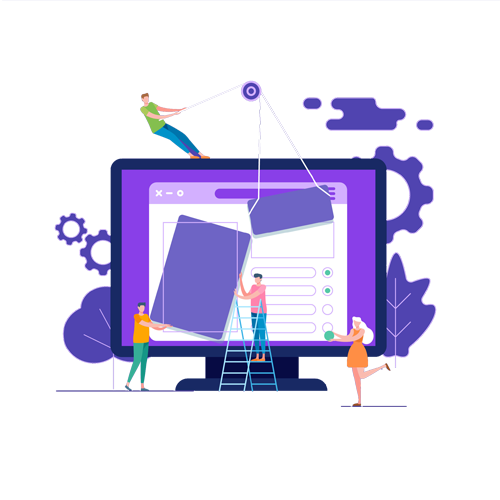 UI/UX
User Interface (UI) and User Experience (UX) design is a most important part of website. It defines, how users interacts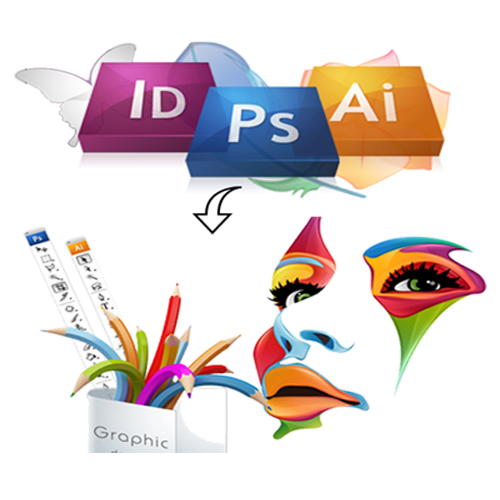 Graphic Design
Whether you're looking for a new logo or some flyers, the talented global community of designers at we can make it happen.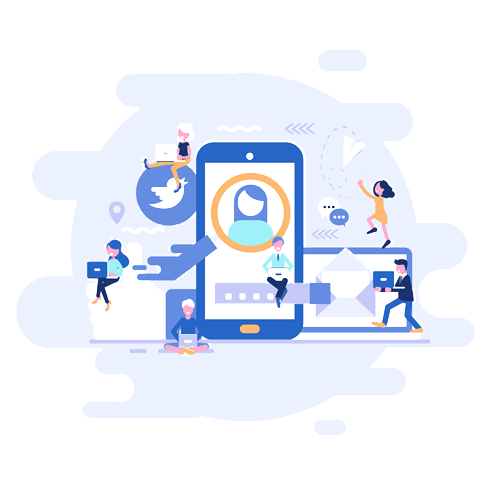 Digital Marketing
Any kinds of Digital Marketing works such as SEO, SEM, SMM, Email Marketing, SMS Marketing, Facebook Marketing and so on.
How much does an website cost?